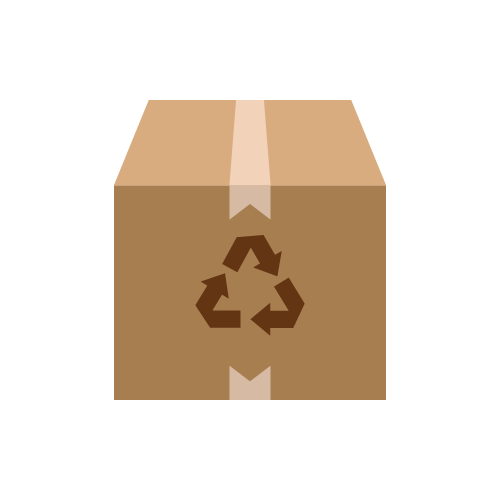 Remove Shrinkwrap
Replace wasted time and expense of unsightly and environmentally damaging shrinkwrap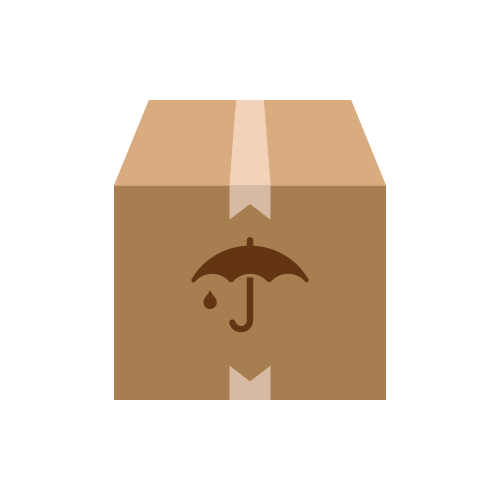 Protect Goods
Reduce damage from harsh elements that can effect goods and products that are stored outside.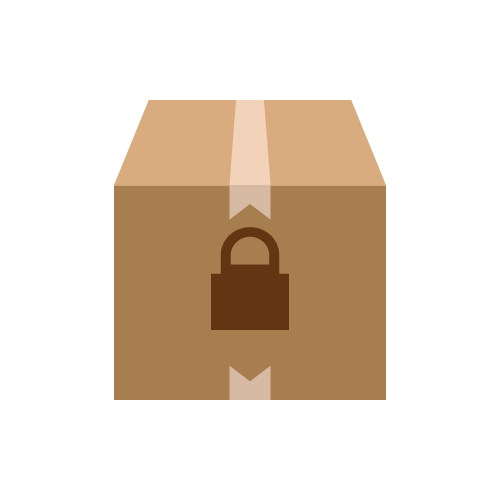 Reduce Theft
Keep your goods safely secure from theft when in transit, on-site and outside premises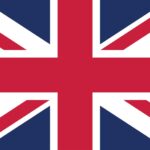 Why choose C&L Covers
We will protect your goods from all weather conditions
We will help prevent theft in transit
We will reduce cost and labour time
We will keep your waste cardboard dry, ready for recycling
We offer a cheaper and more eco friendly alternative to shrinkwrap
We've got you covered! 
Watch our full video to find out more
Need a PVC cover? We will design it for you!
We are able to design and manufacture any bespoke cover and are always looking to extend our range of products to suit individual needs.
Contact Us
C&L Covers Ltd, Unit 3-4 BMB Industrial Park, Docks Link, Wallasey, Merseyside, CH44 3EQ